knock their socks off with a design brief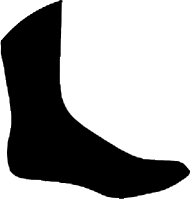 We work with clients and agencies alike, and one of the most pressing issues that we all face is nailing down that precious Design Brief.
Often, we are met with dismay when we subpoena the Design Brief.  "Is it really necessary?" "Didn't we already cover this?"  "I think it's pretty self-explanatory."  All are reactions we know too well.
Not having a clear Design Brief is like going grocery shopping for someone with a sketchy list. They'll tell you they want two peppers, a loaf of bread, cheese and cereal.  But when you get to the store, you realize that you don't know what whether they wanted red or green peppers, white or multi-grain bread, what type of cheese, and which cereal they wanted.
So, why is the Design Brief so important?  The Design Brief is a road map that both sides follow through the course of the project.  It guides the entire project in the right general direction, with the aim of producing an end result that blows the client's mind.
Ultimately, the Design Brief paves the way for you to knock their socks off with a kick-ass design.
Top 8 Steps to Creating a Knock-Out Design Brief.
1. Who Are They
2. Project Objective and Scope
3. Target Customer
4. Competition
5. Personality & Tone
6. Success Criteria
7. Timelines, Stakeholders & Process
8. Audit of Existing Materials
An essential part of the Design Brief process is to gather as much pertinent information as possible about the client.  It helps to build frames of reference within which the project will grow and develop.
The best way to go about doing this is have them fill out a questionnaire.  Sure, a lot of it is information that you can find on your own by checking out their website, social media, marketing materials, etc.  However it's always best to get their perspective on who they think they are.
What's the size of their company and how long have they been in business? How did they get started in this business? What is their product or service? What do their customers or clients think about them? What do they love most about their business?
2. What Is The Project Objective and Scope?
Determining what the client wants is basically the same as creating a list of the services you would be providing for them.
In exploring each item, it is always a good idea to not only know what they want as a future state for their company, but also to understand how they feel about the current state of this item.  For example, if the client wants to rebrand, take the time to understand the motivation why, how they rate their current branding, and what challenges they would like resolved.
Checklist of which marketing items to be included in the project:
Website
Logo & Branding
Stationery, Letterhead & Business cards
Brochure
Company Presentation Deck
Social Media Graphics
Advertising Campaign
Email Signature
Packaging
Print Marketing
3. Who is their target customer?
What is their gender, age and income level?  How is their engagement on social media?  How would you describe them in one sentence?  Which segment of your customer base is growing the fastest?  Define their psyhcographics (their common goals and struggles)?
Depending on the size, age and breadth of the company, they may already have one or several User Personas created for each main customer group.  A User Persona is a quick snapshot of the main characteristics of a customer group, their habits, their main concerns, goals and struggles.
For startups and very young companies, this could be a targeted or desired audience segment based on market research.  While for more established businesses, the persona could be very specific and well defined through intelligence gathered via surveys, in-person interviews, and general customer feedback.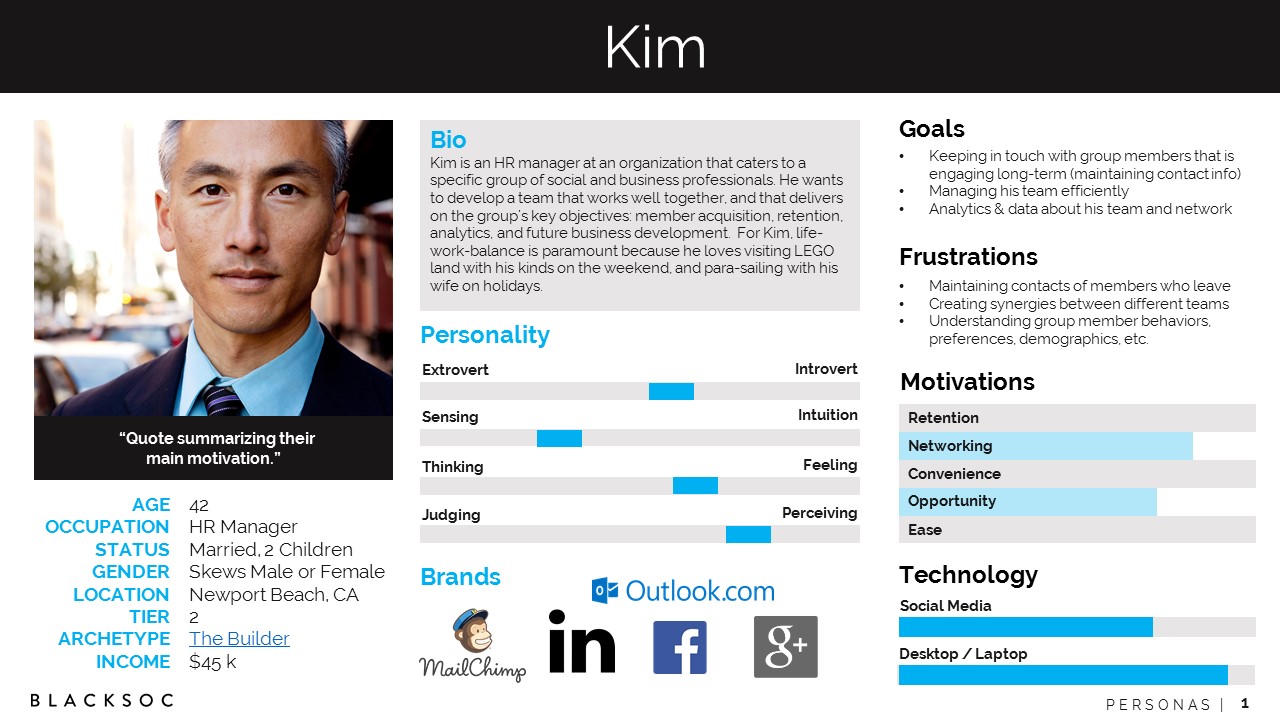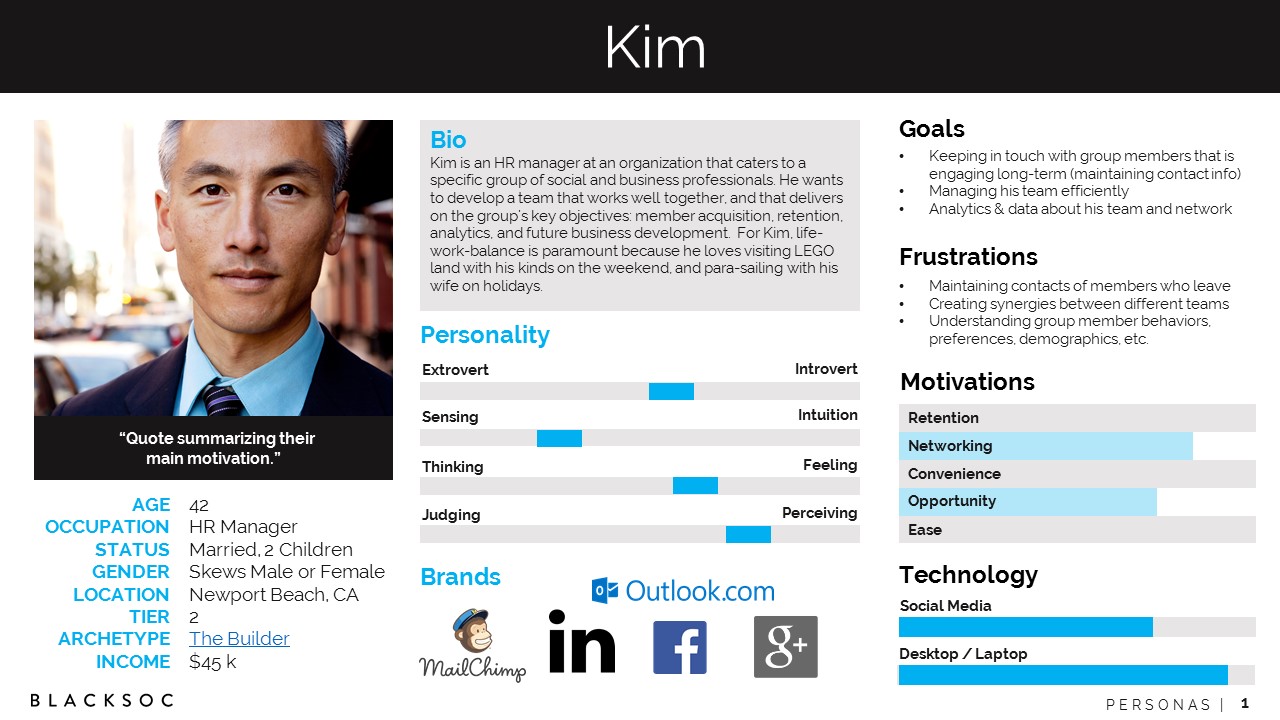 From our consulting project with Swap Once.
To learn more about this project, visit our case study.
4. Who are their main competitors?
Ask the client to list at least three main competitors and describe them in a short paragraph.  Ask them to state three things that they both like and dislike about their competitors.  Also discover how they rate themselves among their competitors.
In going through this process, no only will you become more familiar with their market landscape, you will get valuable nuggets of information about some of the underlying issues that the client is trying to resolve.
Depending on the scope of the project, you may want to take things a step further and create a Landscape Map, a Competition Snapshot Grid, and a Competitor Report Card.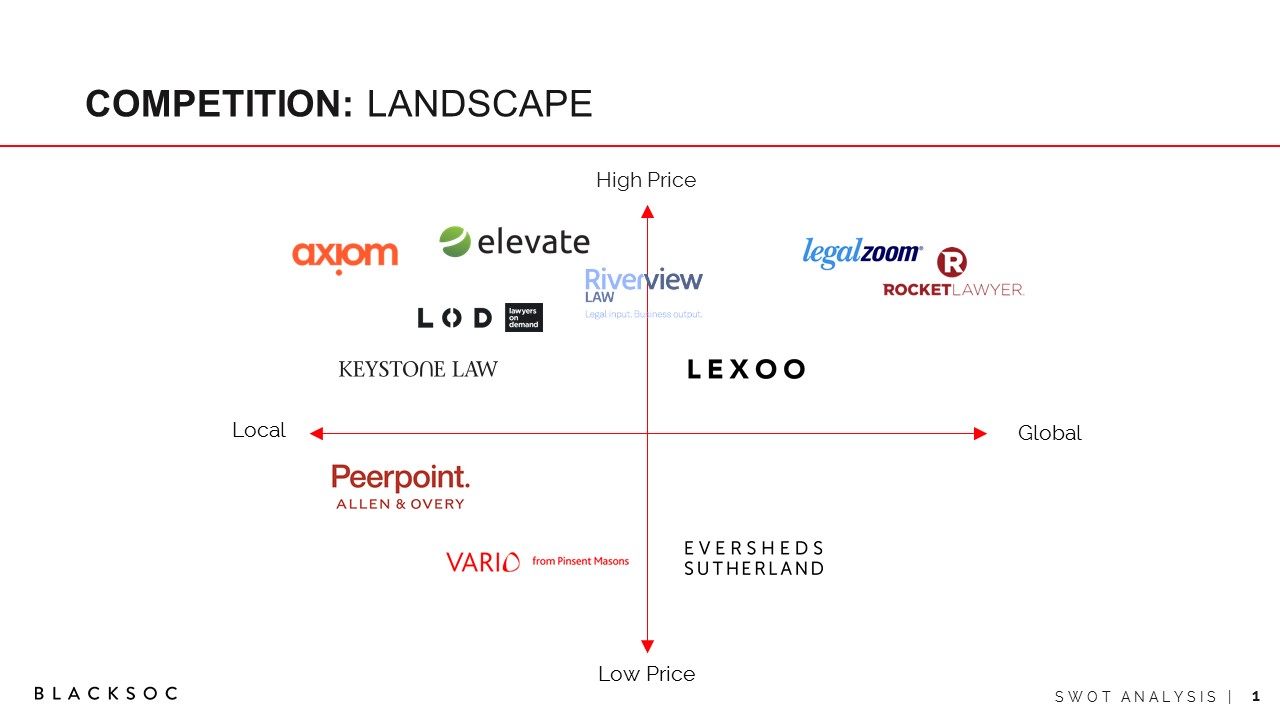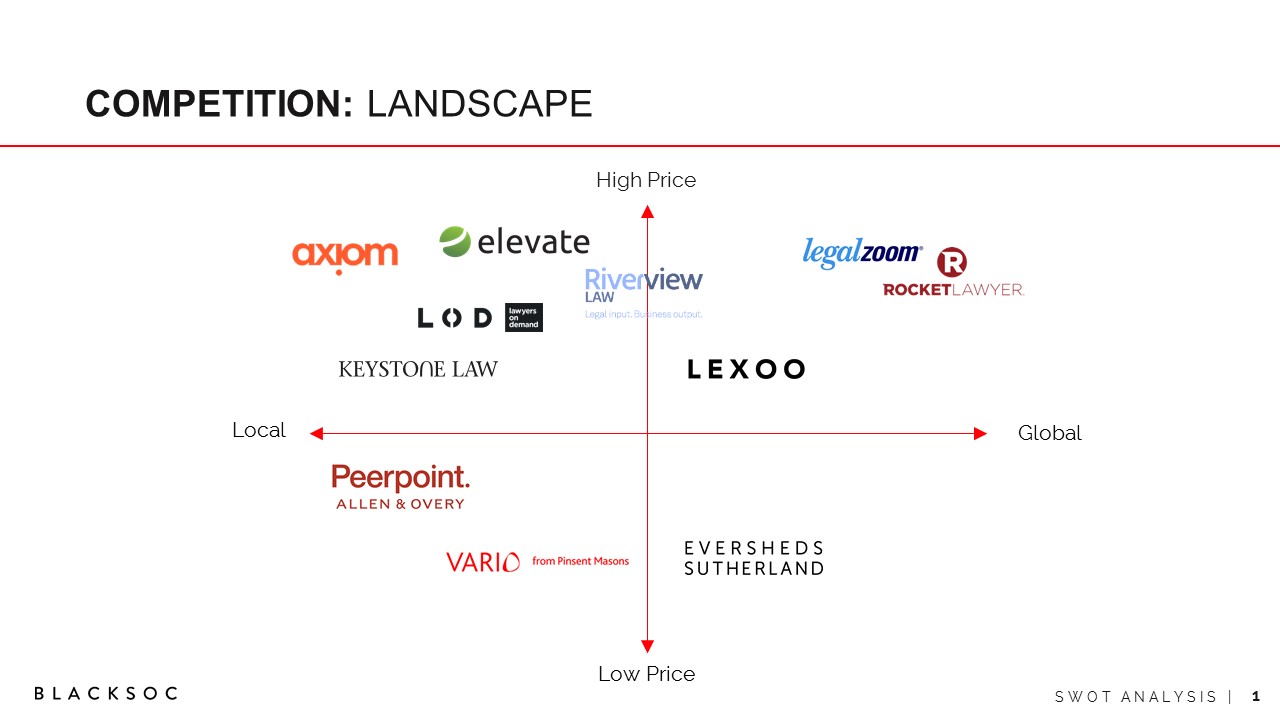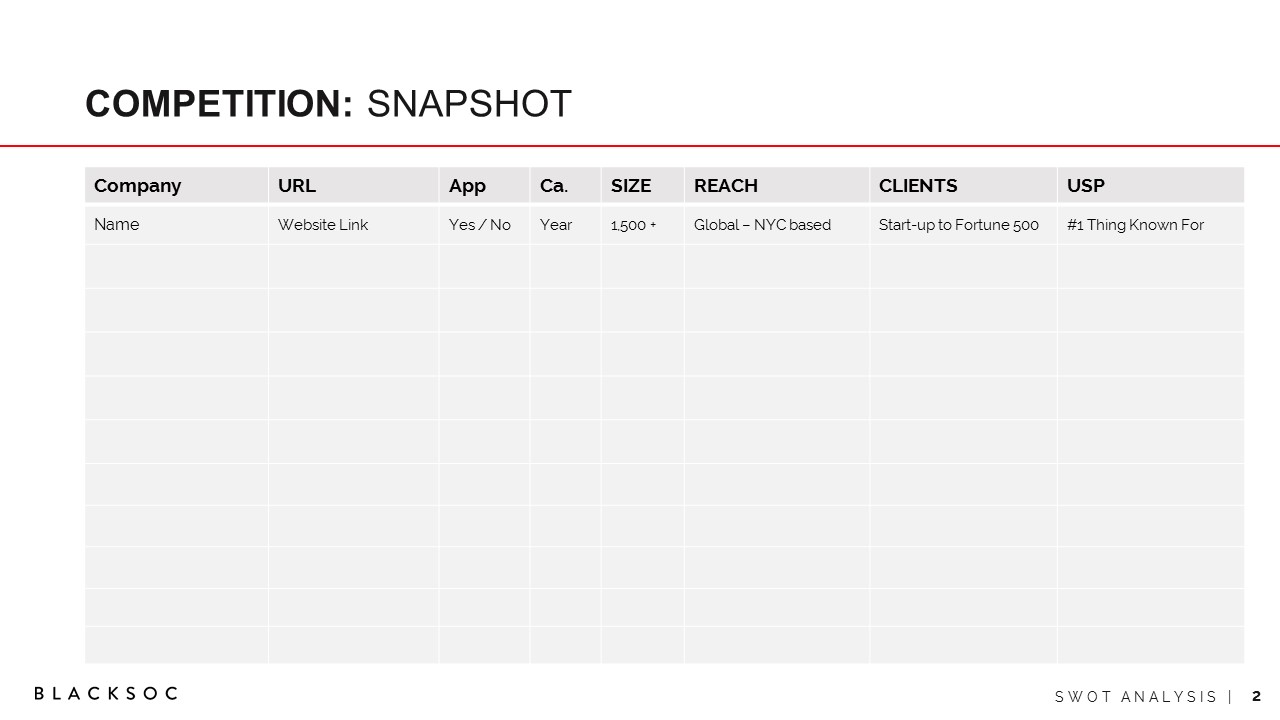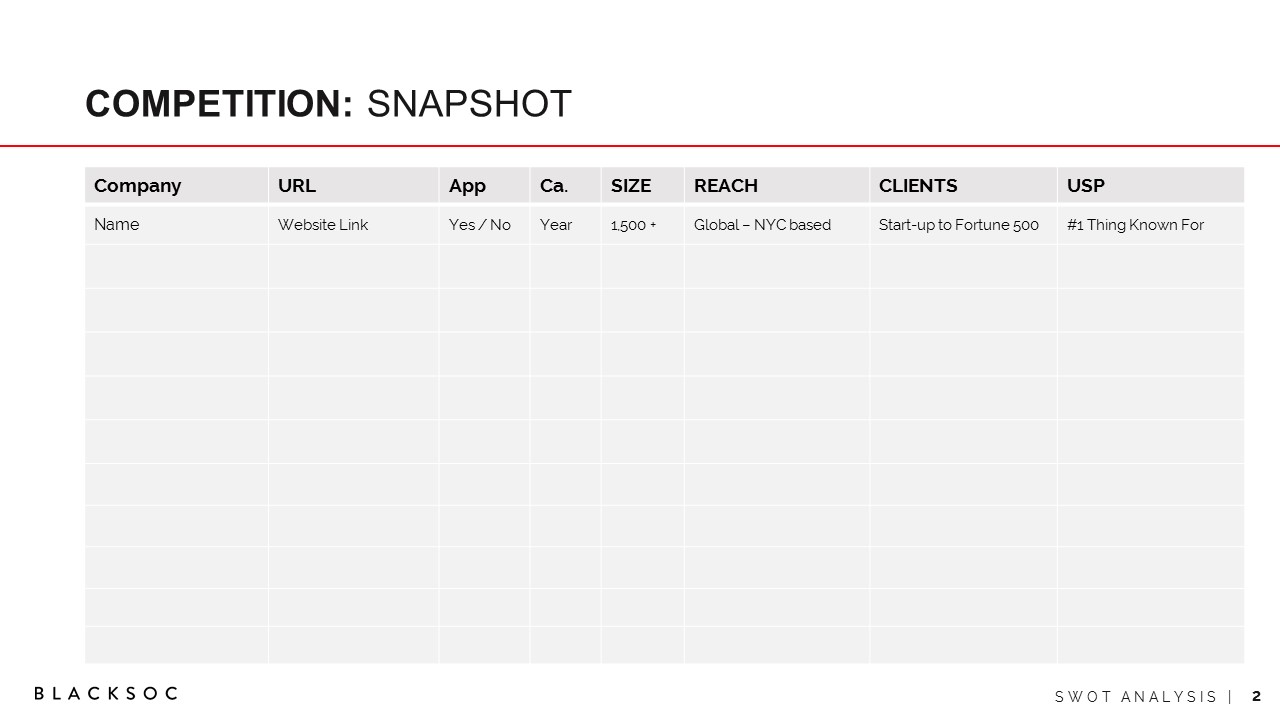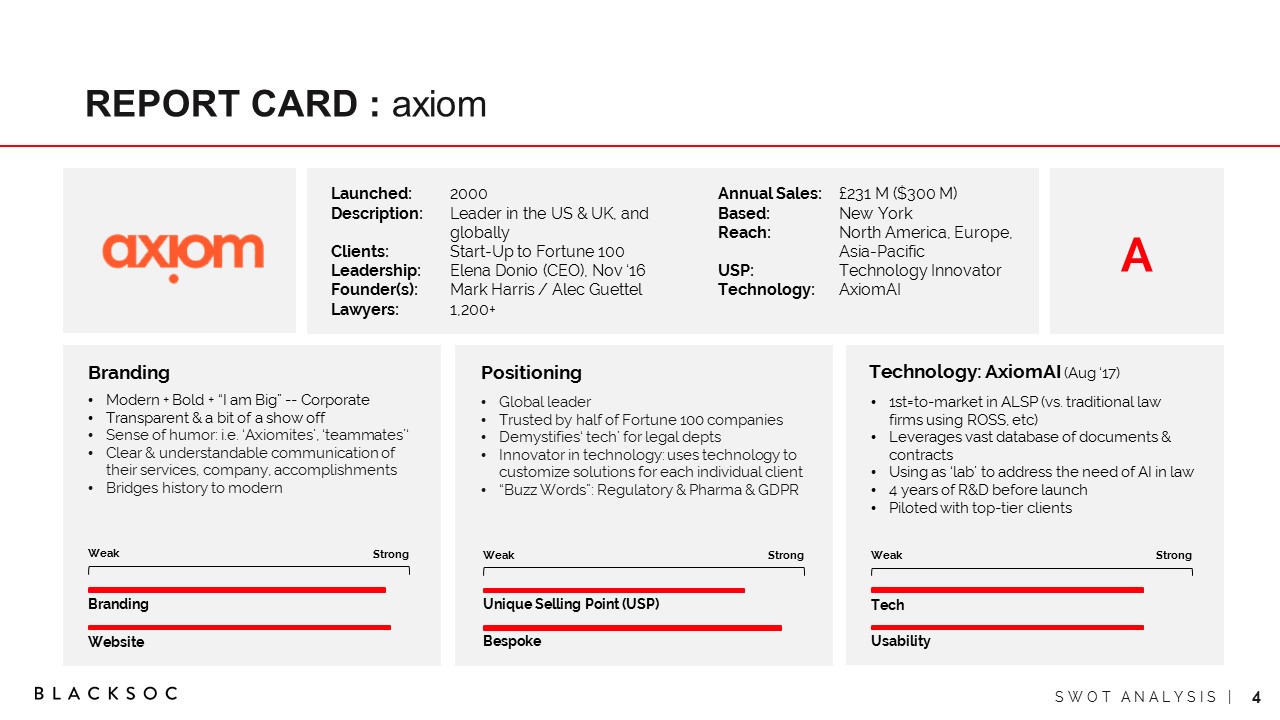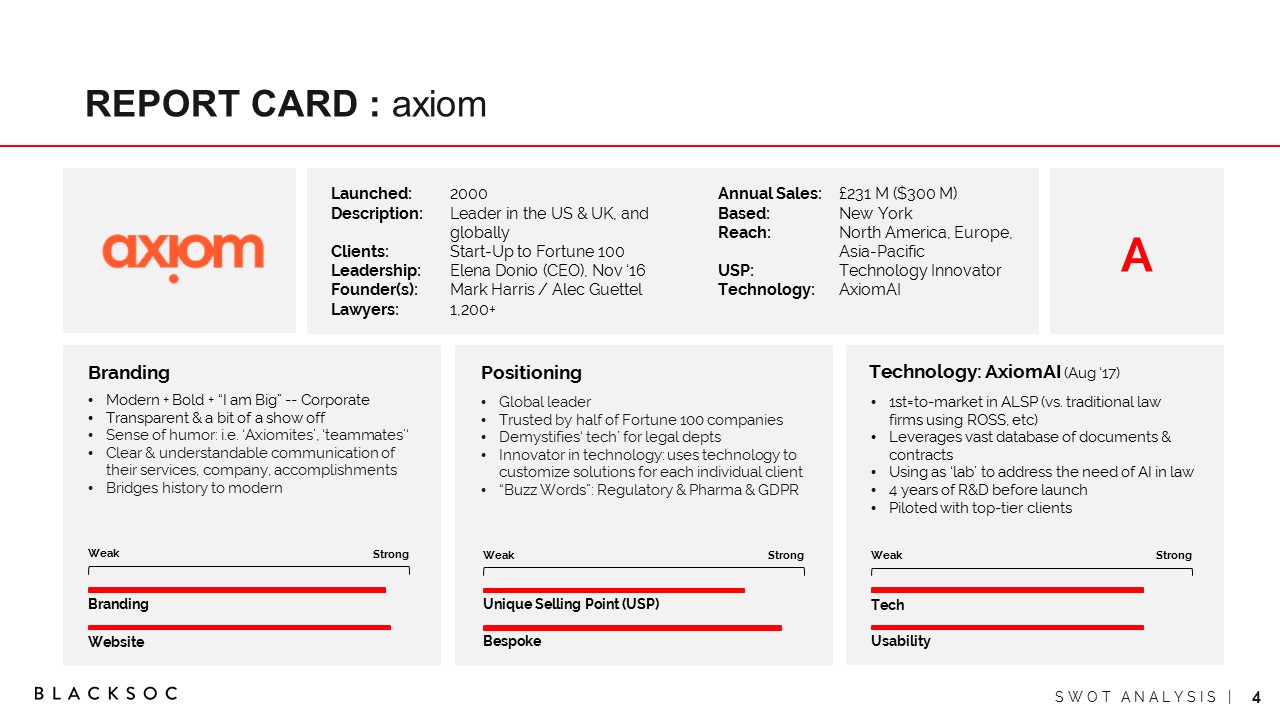 5. What is the personality or tone?
How would you describe the brand's personality, in three words?  How would you not describe the brand personality, in three words?  What is the company mission?
Whatever the project objective, we always try to elicit three examples of other companies that the client both likes and dislikes.  This important piece of information helps us to create a frame of reference that we will constantly refer to as the project unfolds.
For example, if the client says that they want something "fresh and modern" for their website, this could mean a million different things to different people.  By providing us with three references of what they think is "fresh and modern," we start to build a frame of reference so that we all can feel sure that we are talking about the same things.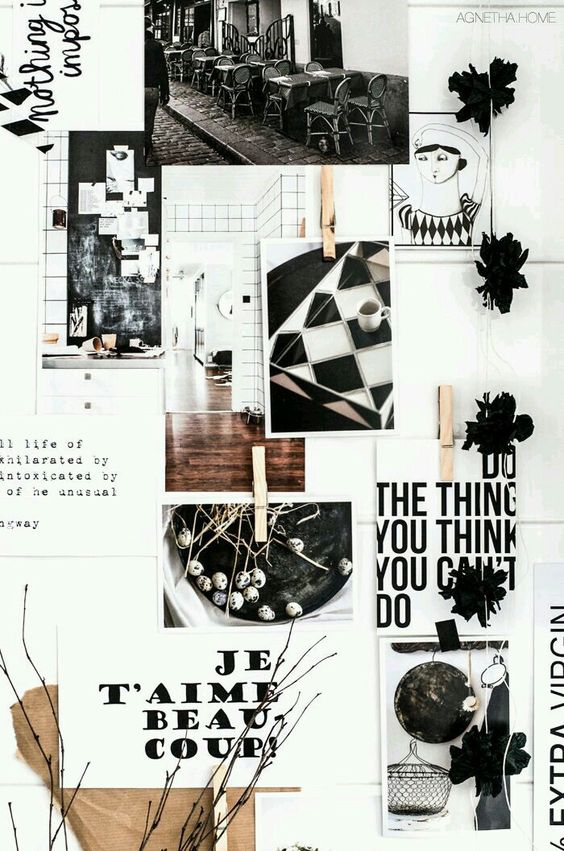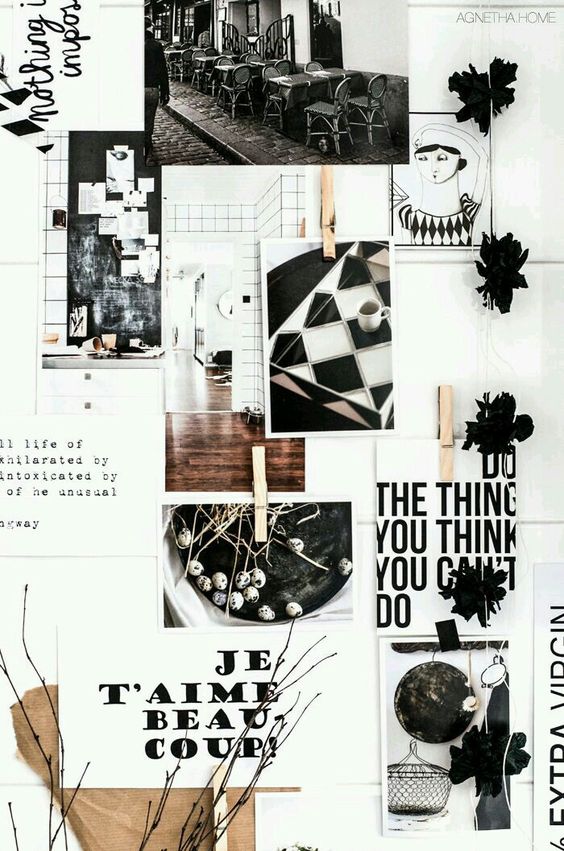 We asked 100 people whether they thought the above mood board for Agnetha Home was "fresh and modern" — Here is what they said:
Ideally, the client will be able to share a folder or Pin board with images of stuff they like, illustrating their design aesthetic perfectly.  Visual references are the best way to understanding what the client is looking for.
Where words fail us, pictures do not.
However, what is critical is to force the client to choose only three of their favorite references.  Too many references muddy the waters, and by having to commit to only three, the client becomes more attuned to what is most important to them and, thus, what will become essential to the project.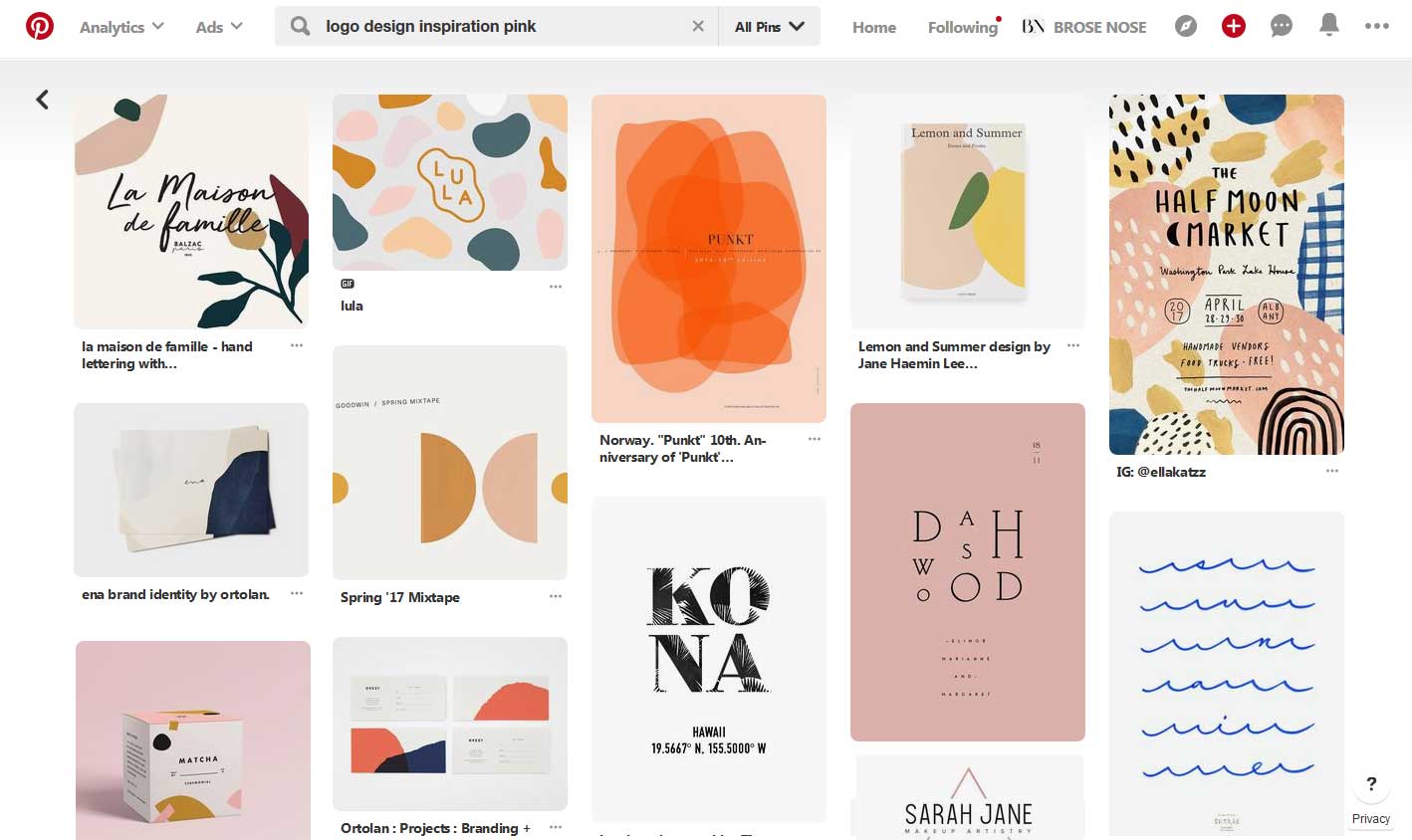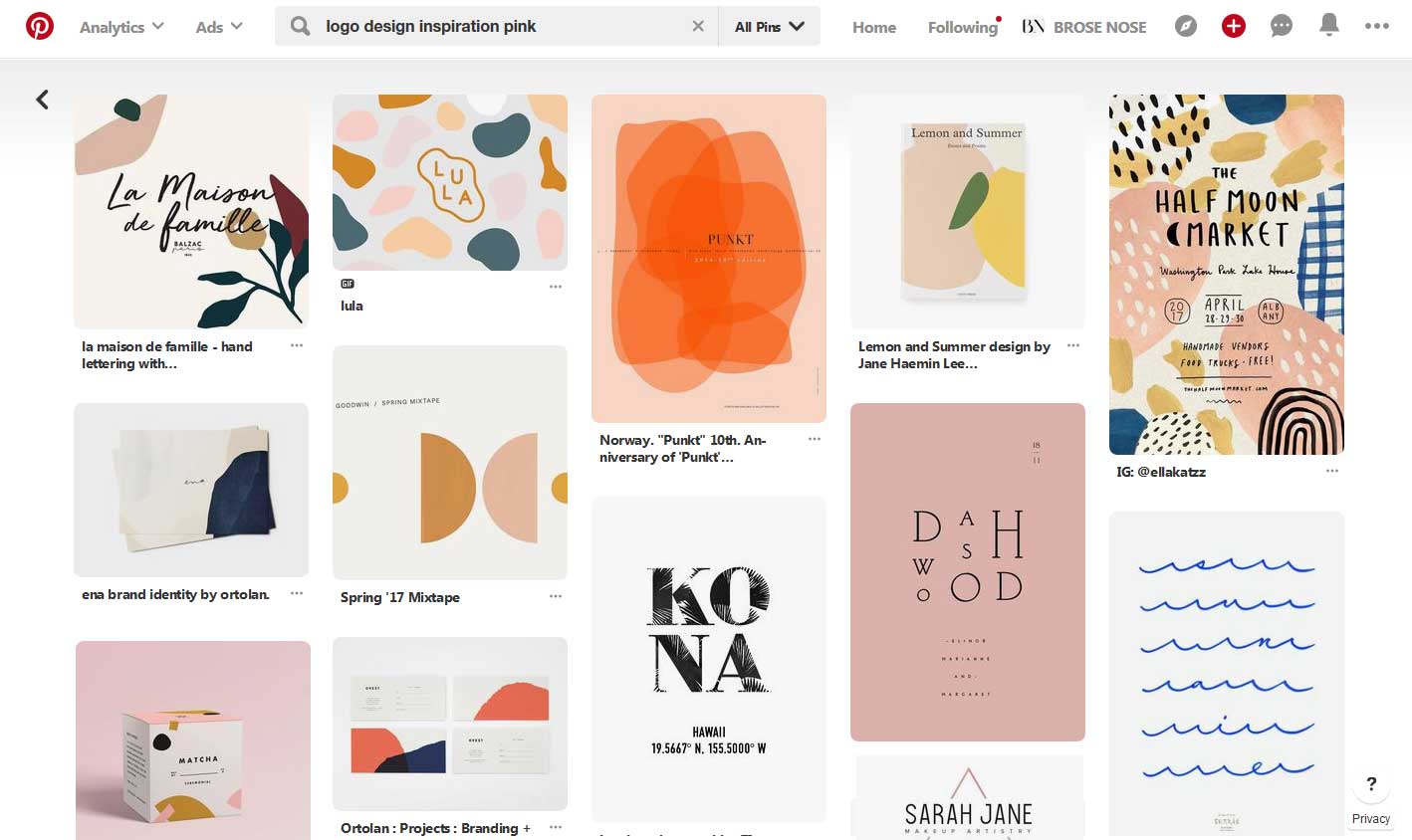 We asked 100 people to rank the most consistent design elements in the above Pin board out of 30 provided — Here are their Top 5:
Pink

58%

58%

Feminine

43%

43%

Hand written

35%

35%

Flat Prints

33%

33%

Minimalist

26%

26%
How will they measure success?  Is it quantifiable, or perceptual?  Is there a specific call-to-action such as a newsletter sign-up or an impulse purchase?
Success criteria are highly personal and need to be realistic and achievable.
In some cases, the client may not have a specific criteria in mind, so it's important to ask a lot of questions in order to arrive at an agreement that makes sense to both parties.
7. Timelines, Stake-Holders and Process
It's important to nail down some of the more practical things like when do they want the project completed, how do they normally go about these kinds of projects, and who will be the important players contributing to the project's completion and success.
Most importantly, agree upon how the approval process will work both in terms of how concepts are delivered, who should be viewing them, and realistic time-frames for turn-around.
8. Audit of Marketing Materials
Get a sense about what previous marketing materials were used, whether or not they were successful, and which pieces did they like or dislike most.  This is also the opportunity to assess what information and materials would be available to you in order to execute the project properly.
Is there a bank of images you can use?  Will they supply a branding guideline document? Will someone from their team be providing the copy?
The Design Brief is not the definition of a problem, but a beginning of the exploration.
It helps to define steps, outcomes and act as a good project tracking tool. It saves time and shortens the design cycle, and provides a common ground of reference points for all those involved in the project.
Effectively, it will help both sides manage the project, and it will be used to inform design decisions and guide the overall project workflow — from conception to completion.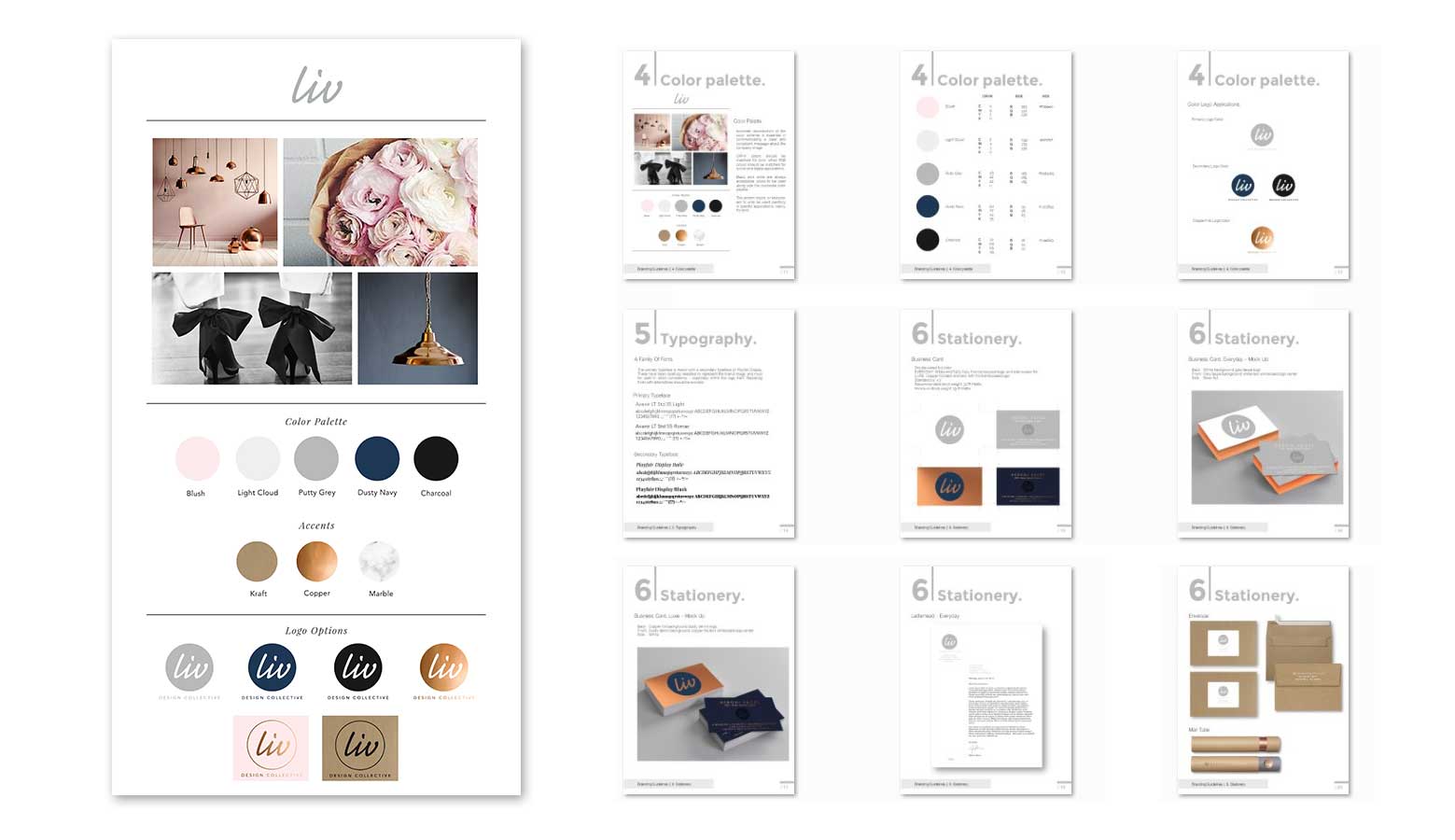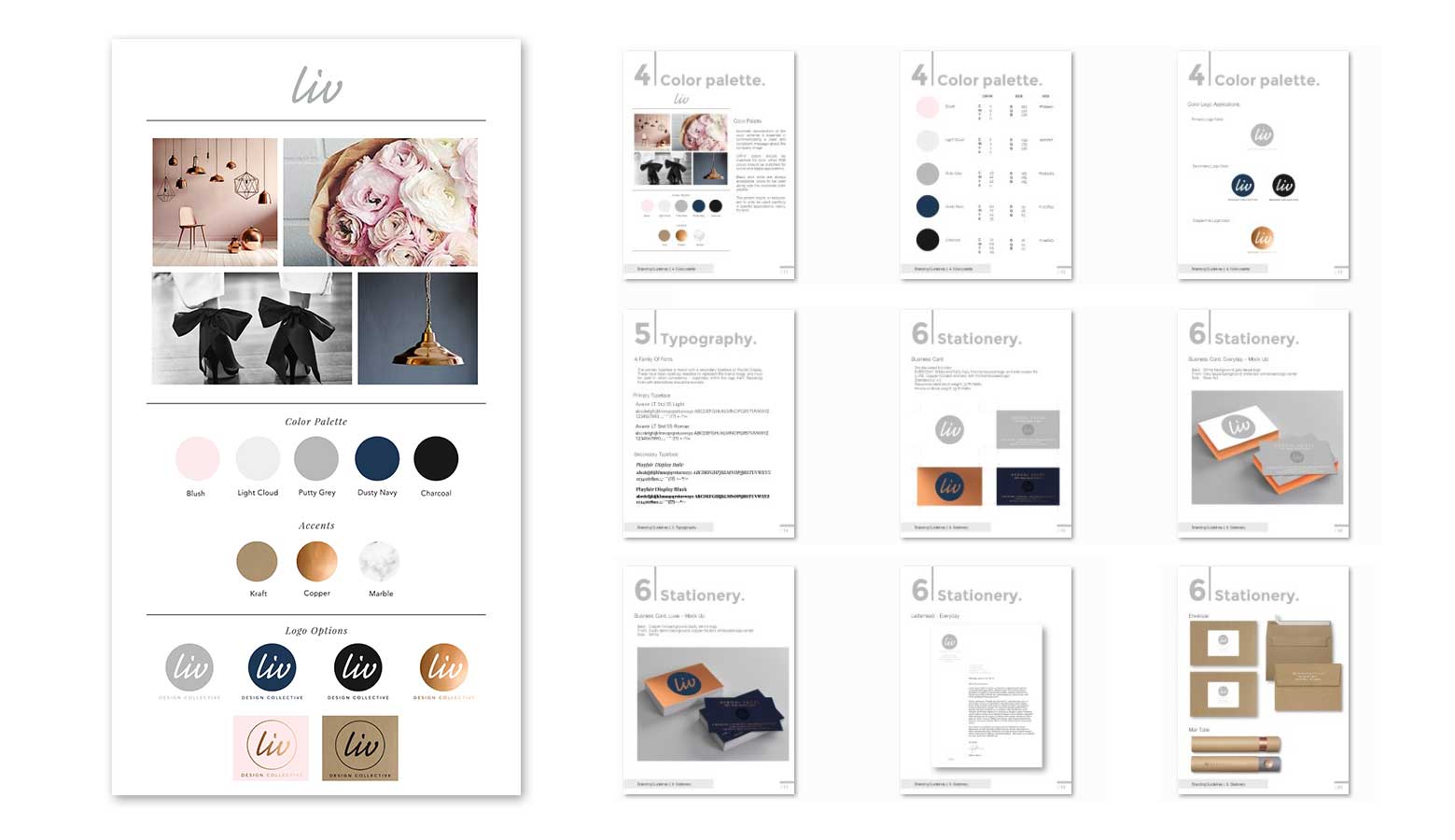 Highlights from our Branding Guidelines document we created for Liv Design Collective.
To learn more about this project, visit our case study.
need help with your brief ?
proudly servicing 48 markets globally.
AUSTRALIA | BRAZIL | CANADA | FRANCE | GERMANY | HONG KONG | ITALY | INDIA | JAPAN | MEXICO | NETHERLANDS | NORTH AFRICA | PORTUGAL | RUSSIA | SOUTH AFRICA | SPAIN | SOUTH EAST ASIA | TURKEY | UNITED KINGDOM | UNITED STATES