we deliver
digital
marketing
power.
We are a collective of digital experts passionate about providing innovative, highly functional &  visually appealing marketing solutions.
Blacksoc was born by a small team from diverse backgrounds that boldly leapt into the world of digital design with the vision of creating a purely virtual digital marketing agency. Today, we operate out of Toronto, New York and Lisbon, and partner with some of the most talented digital experts located in 12 different countries spanning 5 continents.  Collectively, we deliver digital marketing power.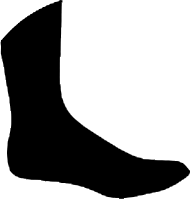 We combine branding + strategy + digital so that you can knock their socks off.

We will crawl inside your brain and pull out your brand's DNA. Then we will massage it, distill it, and make it into something that is stand-out and really awesome.

Need a fresh change in direction?  Or a new pitch deck? We are here for you.  We have worked with companies from startup to rampitup.  We are here to help.

Our digital skills include custom app's, social media campaigns, custom macro builds, or just straight-up WordPress sites.  We listen to + deliver what you need.
Thank you for trusting us.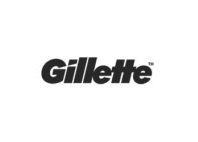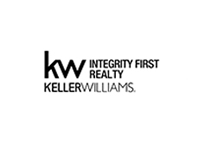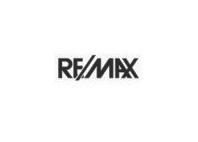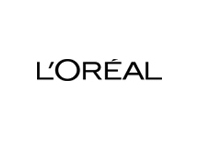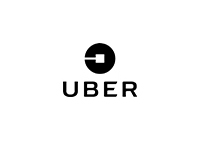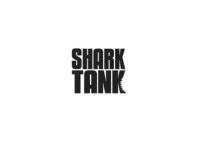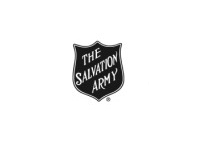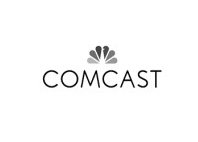 need a brand revamp or some consulting on where to go next?
We offer consulting services that are cater to the future of your brand.  And we create pitch decks that are affordable and help you to achieve goals.  Let us help you.
Thank you for nominating us, we appreciate it from the bottom of our blacksocs.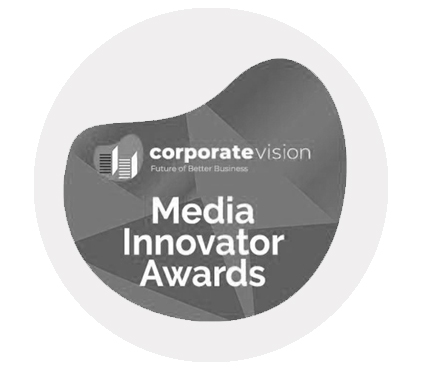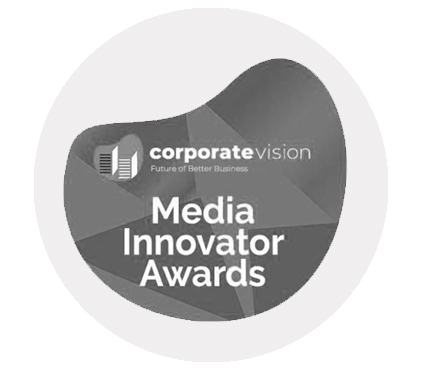 2020 International Digital Marketing Startup from Canada - Winner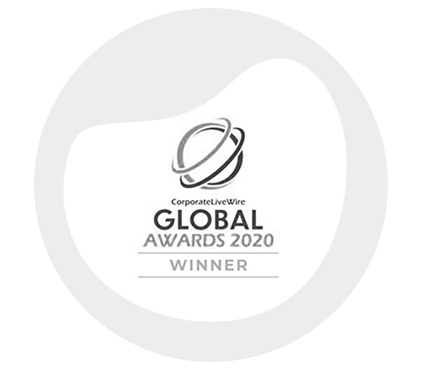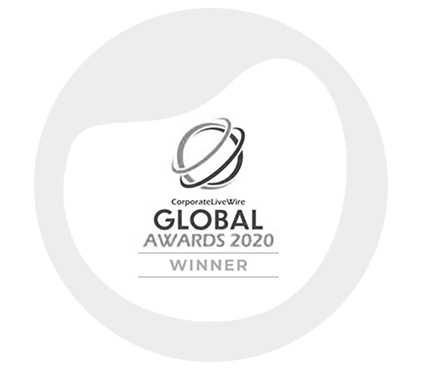 2020 Start-Up Digital Agency of the Year - Winner

PROUDLY IN THESE MARKETS:
AUSTRALIA | BRAZIL | CANADA | FRANCE | GERMANY | ITALY | INDIA | MEXICO | NETHERLANDS | NORTH AFRICA | RUSSIA | SPAIN | SOUTH EAST ASIA | TURKEY | UNITED KINGDOM | UNITED STATES