Sign up to our newsletter and receive our insights and news directly in your inbox.
11 WordPress Fonts You Can't Live Without
Typography is an integral element of web design and its importance can not be overstated. Font choice will have a far-reaching impact on user experience, branding, readability, and mood.
Let's Bounce: Understanding Your Bounce Rate
While reviewing a client's Google Analytics, all of our clients will invariably ask us, "What is a good bounce rate?"This question, unfortunately, doesn't have a black and white answer.
Web Design Trends for 2019
The relationship between aesthetics and technology has never been more exciting.  With new functionality being introduced daily, this has only driven us to become more creative.
Startups Top 10 Do's and Don'ts
The end goal of every startup, no matter what is the industry or product or customer, is the same: build a business that is sustainable long-term, and that doesn't drive you insane.
8 Steps To Creating A Killer Pitch Deck
So, you're finally ready to show the world what you've come up with.  And ask someone for money to bring it to life.  Say hello to your new best friend: The Pitch Deck.
How To Avoid Design Tunnel Vision
Sometimes, your first idea is not your best one. But it worked. You might start to fixate on it. It's hard to resist.
8 Ways To Boost Engagement
An engaged audience means continued interest in the brand, with the ultimate goal of capturing their purse strings and converting them into a customer.
Design Brief:  Knock Their Socks Off
The Design Brief is not the definition of a problem, but a beginning of the exploration. It paves the way for you to knock their socks off with a kick-ass design.
Thank you for nominating us, we appreciate it from the bottom of our blacksocs.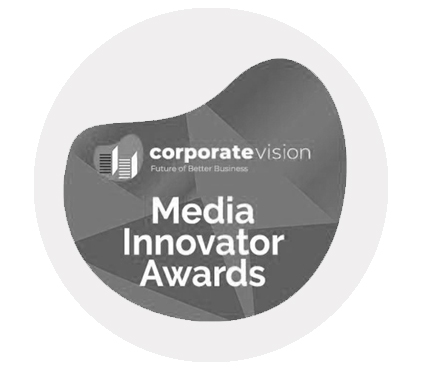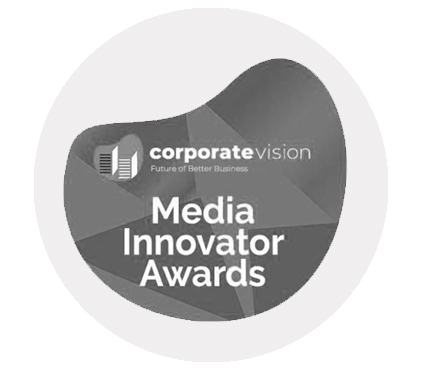 2020 International Digital Marketing Startup from Canada - Winner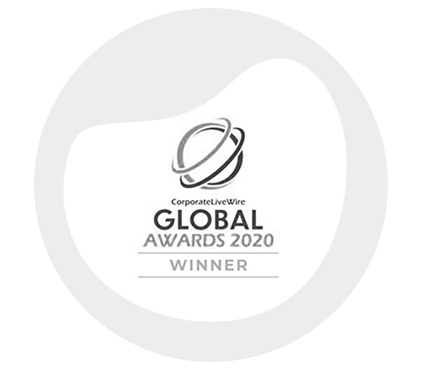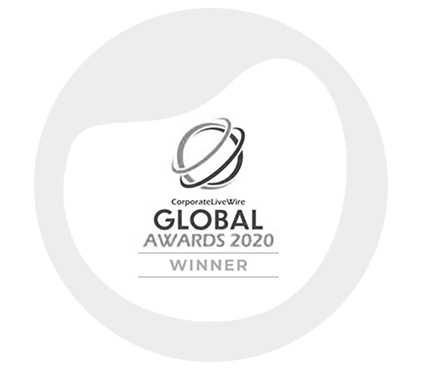 2020 Start-Up Digital Agency of the Year - Winner

proudly servicing 48 markets globally.
AUSTRALIA | BRAZIL | CANADA | FRANCE | GERMANY | HONG KONG | ITALY | INDIA | JAPAN | MEXICO | NETHERLANDS | NORTH AFRICA | PORTUGAL | RUSSIA | SOUTH AFRICA | SPAIN | SOUTH EAST ASIA | TURKEY | UNITED KINGDOM | UNITED STATES